Anesthesiology
10 courses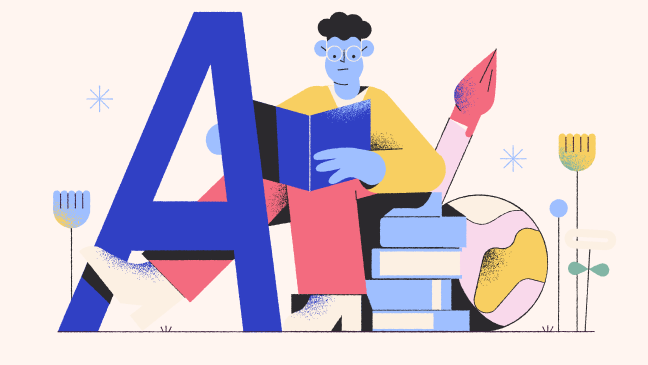 Continue learning by choosing the courses
With over 2000 courses availabe we promise you best learning experience. Learn and improve on-line.
Hello, I have bad news
Acute arrhythmia and amiodarone – inseparable friends?
An anesthesiologist resuscitator in perspective: Young and energetic or experienced and restrained? How to find dialogue?
Crisis in operational and effective communication. How to learn?
Communication during pandemic. What Covid-19 taught us
Methylene blue in the treatment of post-reperfusion syndrome during liver transplantation
Aren't we too bold in prescribing NPUVs in intensive care?
Pharmacotherapy of Covid-19 infection
COVID19 experience in Armenia
Vitamin B1 in toxicology