With Creative Streams learn on your schedule
With Creative Streams learn on your schedule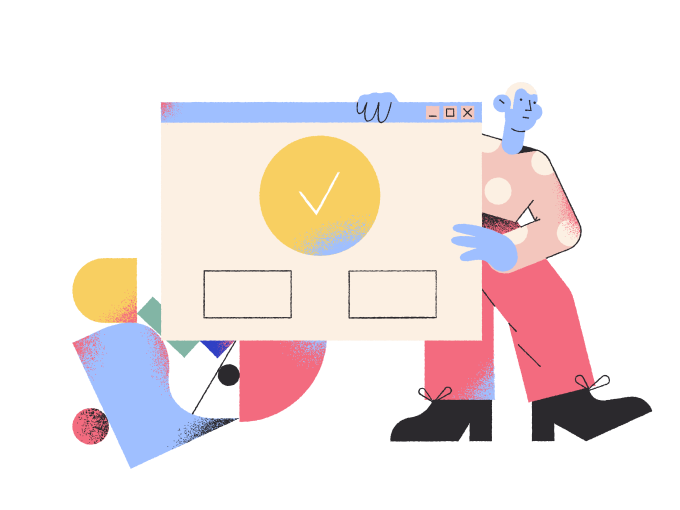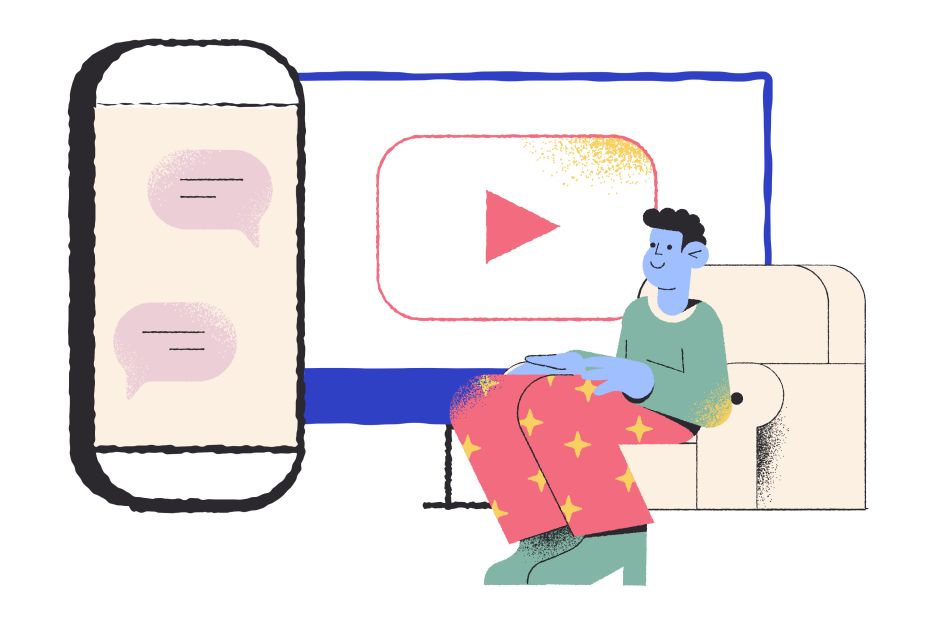 Great place
Courses on Creative Streams are taught by opinion leaders and top specialists of their fields so you can learn something new anytime, anywhere. Number of courses give you access to on-demand video lectures, discussions.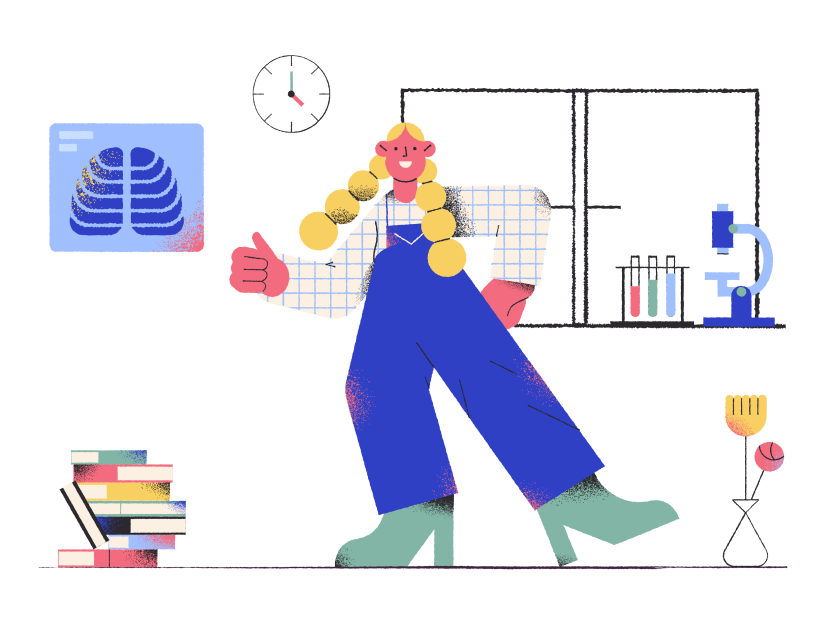 Certification
The educational courses are certified by the Ministry of Healthcare of the Republic of Lithuania. To receive certificate you need to view the course, take the test, score at least 80% correct answers and certificate with be e-mailed to you.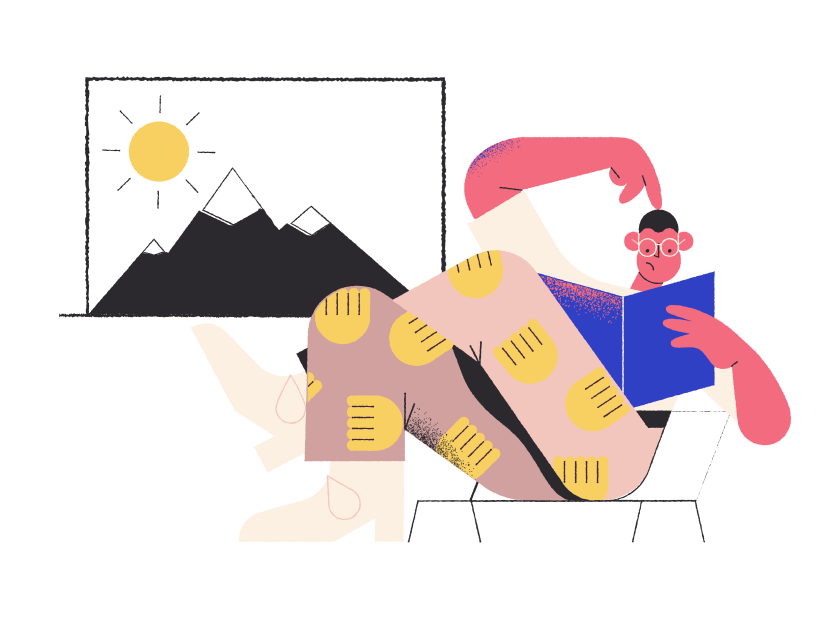 Mission
Our mission is to support the continuity of high-quality medical education for everyone. To ensure that we are working with top medical educators to offer in-depth and always up-to-date learning.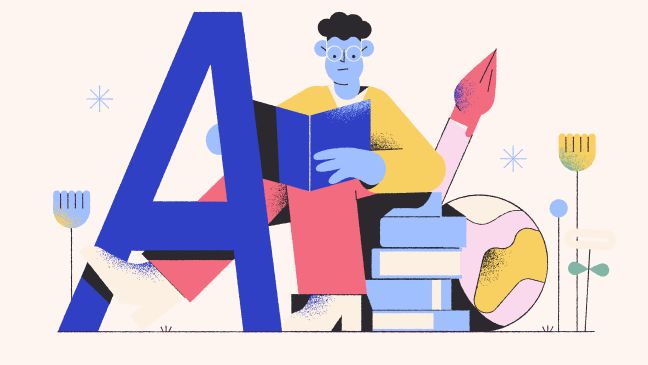 Išklausykite paskaitas kada Jums patogu
VISOS AKTUALIAUSIOS PASKAITOS VIENOJE VIETOJE