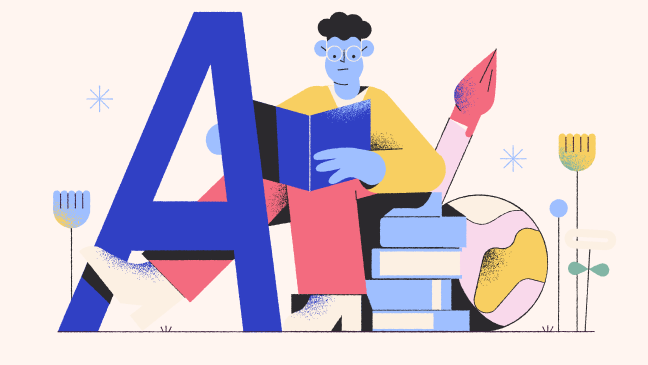 Continue learning by choosing the courses
With over 2000 courses availabe we promise you best learning experience. Learn and improve on-line.
Integration of cardiac imaging and biomarkers in cardio-oncology
Progress of cardio-oncology in the world and in Lithuania
Can uncontrolled arterial hypertension be controlled?
Acute aortic dissection
Treatment-resistant hypertension
Guidelines for the treatment of arterial hypertension: what's new?
Influence of antihypertensive drugs on kidney disease
Acute ischemic or hemorrhagic stroke