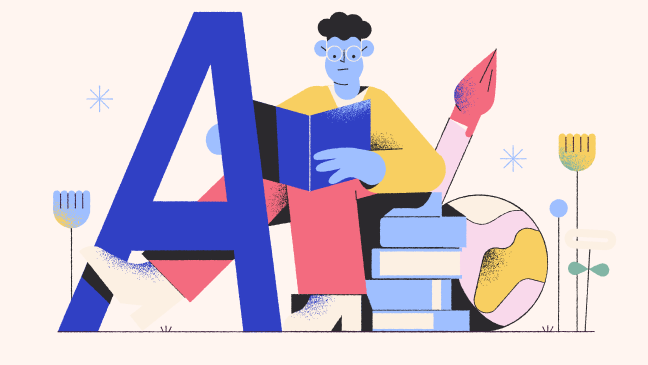 Continue learning by choosing the courses
With over 2000 courses availabe we promise you best learning experience. Learn and improve on-line.
Urgent hematology: when can't you wait?
Follow-up of oncohematological patients in general medical practice
Prevention of iron deficiency anemia
Neutropenia and children
Subcutaneous Therapy for Hemophilia- how best to realize it?
New standards for laboratory monitoring
Multiple myeloma therapy beyond II-nd line
Immune thrombocytopenia at the age of children
Peculiarities of general blood test at the age of children
Pediatric Oncohematology Center – Assistance provided