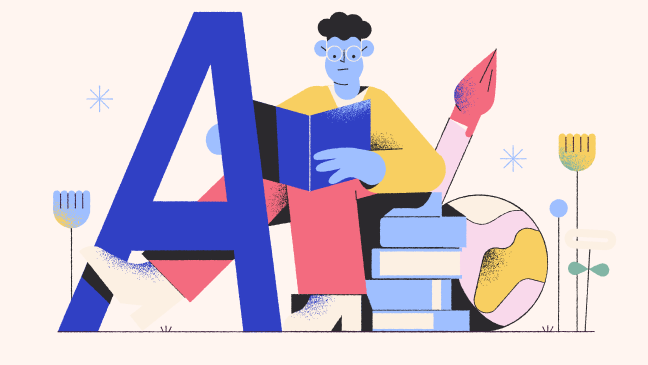 Continue learning by choosing the courses
With over 2000 courses availabe we promise you best learning experience. Learn and improve on-line.
Management of VTE in oncology patients
Immunotherapy-induced cardiotoxicity
Subclinical heart damage in the treatment of cancer. Clinical and genetic risk factors
Specific oncology therapy and QT prolongation
Anticoagulant treatment in oncology – topicalities and recommendations
Presentation of bladder cancer treatment cases
First- and second-line treatment of metastatic renal cell carcinoma. Today's practice
Treatment of third-order metastatic colorectal cancer
Experience with eribulin in patients with metastatic breast cancer
Osteonecrosis. How to suspect and how to treat such a complication?
Prospects for systemic treatment of HER 2-positive metastatic breast cancer
Guidelines for the treatment of metastatic ER / PER (+) and HER2 (-) breast cancer. The first experience in Lithuania.